Barnes Electrical Contracting is a full service electrical contractor with experience in residential and commercial wiring. Established in 1986, we have grown to be the best electrical contractor serving the north metro area for 32 years.
Why Choose Barnes Electrical?
Barnes Electrical Contracting believes in quality delivered with professional, timely and friendly service. The true strength of Barnes Electrical Contracting is our exceptional and dedicated team of electricians, supervisors and office staff. We serve the entire Front Range of Colorado, including the counties of Boulder, Broomfield, Adams, Weld, Denver and Jefferson.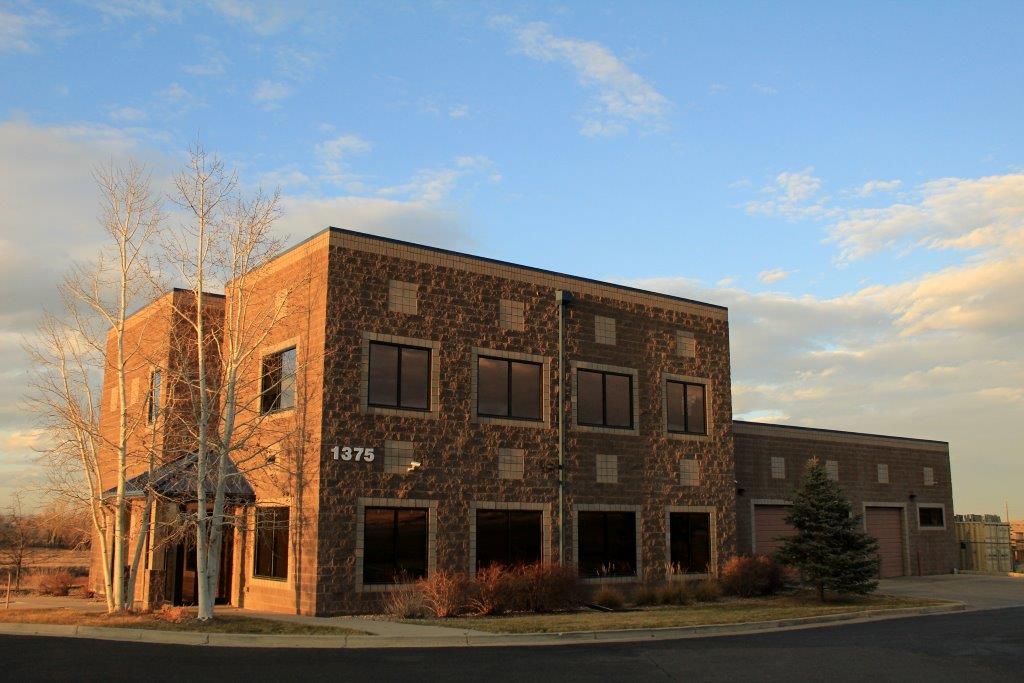 Barnes Electrical Contracting, Inc has been in business since 1986. Over the years, we have established relationships with some of the finest general contractors in Colorado. We provide electrical engineering, installation, and design for commercial and multi-family projects, as well as residential work. We offer the unique combination of quality workmanship at a competitive price. We pride ourselves in the reputation we have built with general contractors and developers across the Front Range who know they can utilize our services with confidence.
Contact us for all of your electrical needs.